Sterilization and Patient Safety
Just as it is important to keep your smile clean, we believe that it is extremely vital to keep our office clean for a safe and confident dental experience. Our entire dental team is committed to follow rigorous standards of safety and cleanliness. We use the latest advancements in sterilization techniques to keep all of our equipment, instruments, and surfaces clean and safe of bacteria, germs, and any microorganisms normally associated with a dental office.
We follow sterilization guidelines approved by the American Dental Association.
Ultrasonic Cleaner
Used instruments are cleaned using an Ultrasonic Cleaner
The ultrasonic activity — also known as cavitation — combined with detergent solutions, removes blood, saliva, and other debris from instruments.
Disposable autoclavable pouches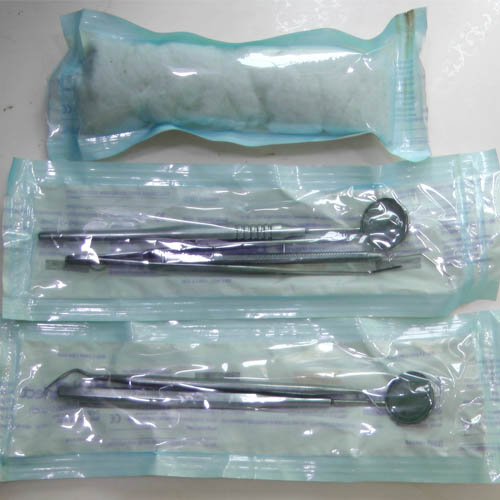 The cleaned instruments are then packed in disposable pouches and autoclaved.
All sterile/autoclaved instruments are stored well in disposable pouches which are seal opened at the time of use only.
Vacuum (Type B) Autoclave
The preferred method for sterilization of dental instruments is by autoclaving - using saturated steam under pressure at the highest temperature compatible with the instrument. Ideally instruments should be sterilized at 134 degrees for three minutes.
Steam sterilization requires direct contact between the saturated steam and every surface of the instrument to destroy all microorganisms. As this direct contact can be prevented by the presence of air in the chamber a vacuum must be present to remove the air and enable steam penetration.
The triple pulse, pre-vacuum phase of a "Type B vacuum autoclave" utilizes a powerful vacuum pump to forcibly remove all the residual air from within the chamber and load, enabling steam to circulate freely and rapidly, and allowing good penetration of the steam into the load, thus ensuring fully effective sterilization.
All instruments with lumens or cavities and porous loads (e.g. swabs or dressings) are sterilized in a vacuum autoclave.
An advantage of pouching all instruments is that they remain sterile for up to 6 months until you use them.
Disposables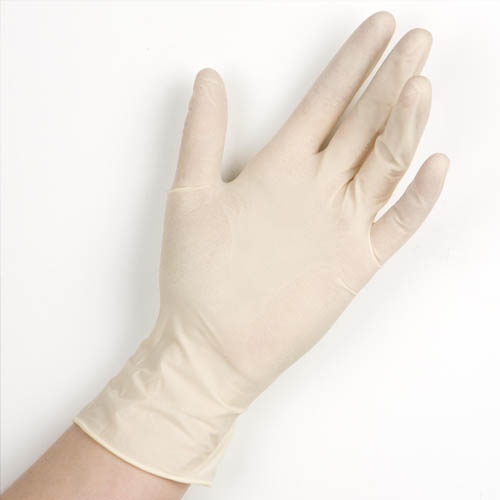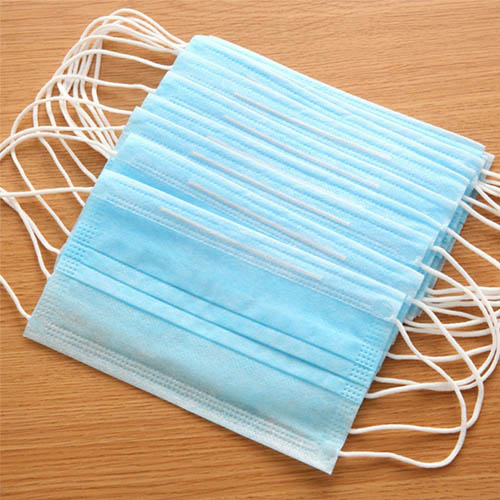 Operating instruments like injecting needles, syringes, surgical blades are disposable & discarded after single use.
Gloves, mouth masks, suction tips, all of which are disposable are discarded after single use in front of the patient to assure our patients that we ensure complete transparency in our sterilization, disinfection & hygiene protocol.
All surfaces in the treatment rooms are cleaned and disinfected after each procedure.
The doctors as well as the staff follow strict measures of sterilization to avoid cross contamination.
Lead Aprons and Thyroid Collars
Ionizing radiation, can present a significant health hazard by causing microscopic damage to living tissue. We are extremely concerned about the safety of our patients and staff and so lead aprons and thyroid collars are always used when taking x-rays that act as a radiation shield.
Water Distiller
We use distilled water for our autoclaves, dental chair lines and dental hand pieces which are used on teeth intraorally. Distilled water is an important key in preventing bacteria and biofilm build up in water lines which is considered as a fundamental patient safety issue by The American Dental Association.
Intraoral Camera
Our intraoral camera is an amazing handheld device that combines an extremely bright light source with a tiny, high definition camera. When moved around inside the mouth, it gives you the ability to see enlarged, detailed images of the surfaces of your teeth, tarnished and corroded fillings, decay, plaque, the condition of your gums, and other valuable information about the tissues inside your mouth in real time, as you sit comfortably in your dental chair.
RVG/ Digital Radiography
Digital radiography uses electronic sensors instead of films to capture x-ray images which are immediately displayed on the computer screen. Sensors bring down the radiation exposure by 50-90% compared to conventional radiographs where films are used.
Other significant advantages include instantly viewable images, ability to enhance images, ability to email images to clients, easy and reliable document handling.
OPG (Digital full mouth X-ray machine)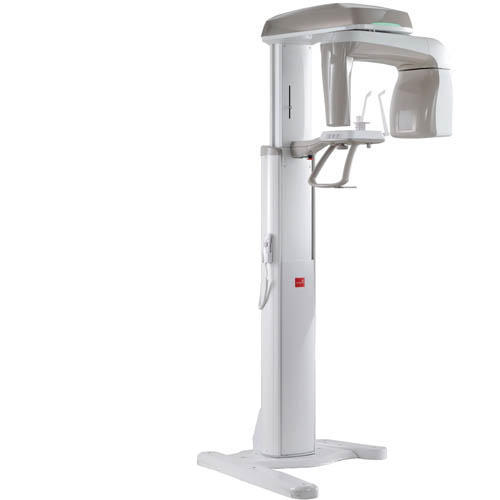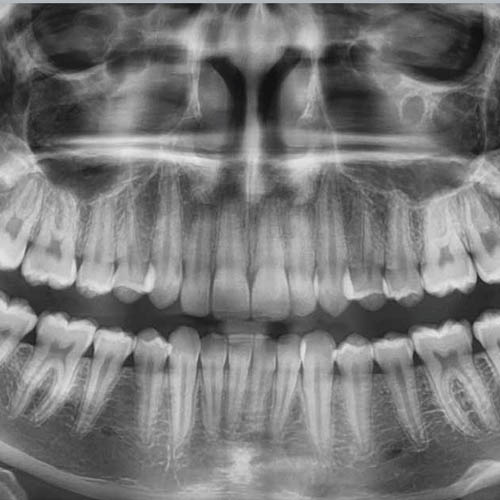 An OPG (Orthopantomogram) is a scan that gives a panoramic view of the lower face, which displays all the teeth of the upper and lower jaw on a single image. It demonstrates the number, position and growth of all the teeth including those that have not yet surfaced or erupted.
An OPG may be requested for the planning of orthodontic treatment(braces), for assessment of wisdom teeth or for a general overview of the teeth and the bone which supports the teeth.
An OPG can be a helpful tool when multiple teeth have to be assessed with x-rays and taking an OPG considerably minimizes radiation exposure.
An OPG may also reveal problems with the jawbone and the joint which connects the jawbone to the head, called the Temporomandibular joint or TMJ.
High vacuum Suction motors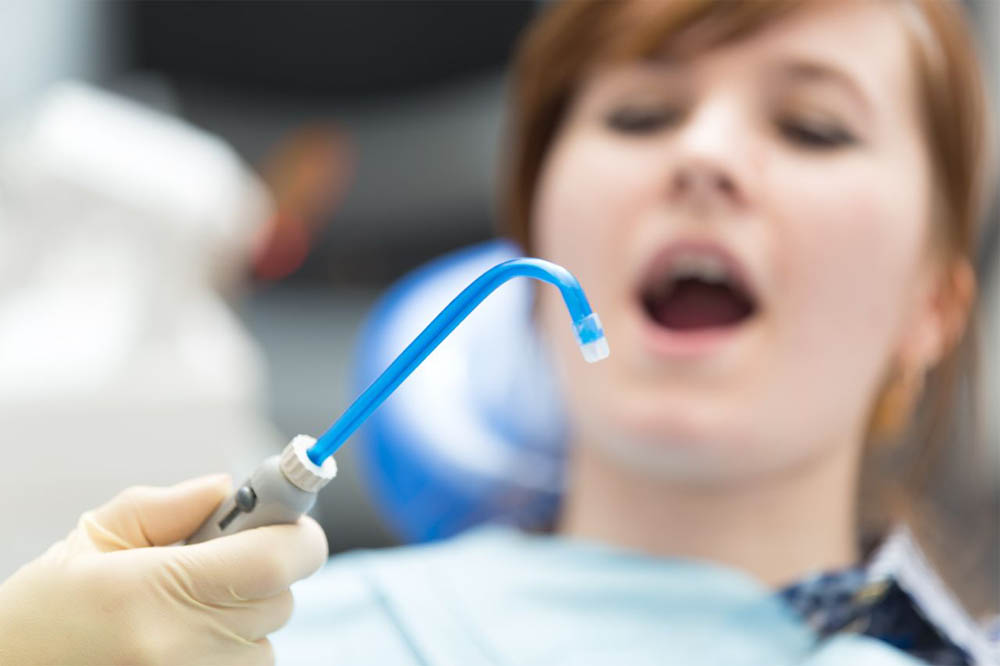 These help to suck out water and saliva during treatment by hi-speed vacuum pressure thus offering a clear field of work to the clinician and improves efficiency. Also aids in patient comfort since it helps prevent patient from repeatedly moving upright to spit out water and saliva.
Philips Zoom
Zoom is the number one patient requested professional teeth whitening brand. Philips Zoom is an In-office whitening light which helps to get instant results. Teeth can be whitened by almost 8 shades in about 45 minutes. Professional teeth whitening with Philips Zoom is safe, pain-free, affordable and used by over 10 million people.
Apex Locator
An electronic apex locator is an electronic device used in endodontics to determine the length of the root canal space. It is used as an adjunct to radiographs and helps in greater ease and efficiency when doing a root canal treatment. Electronic apex locators reduce the number of radiographs required and assist where radiographic methods create difficulty.
Rotary Endodontic Handpiece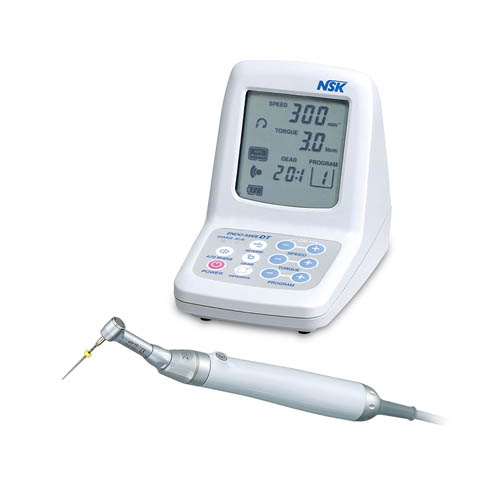 Rotary endodontics is the state of the art, faster, more efficient and advanced method of performing Root canal treatment.
The rotary endodontic handpiece is a device used for rotary endodontics into which flexible Nickel Titanium root canal instruments can be attached which replace the traditional stainless-steel manual instruments.
Imported Dental Materials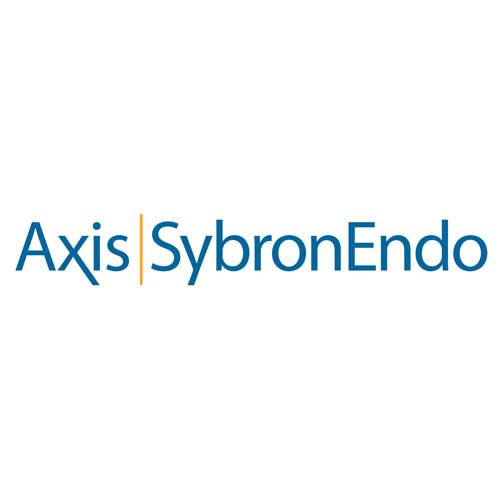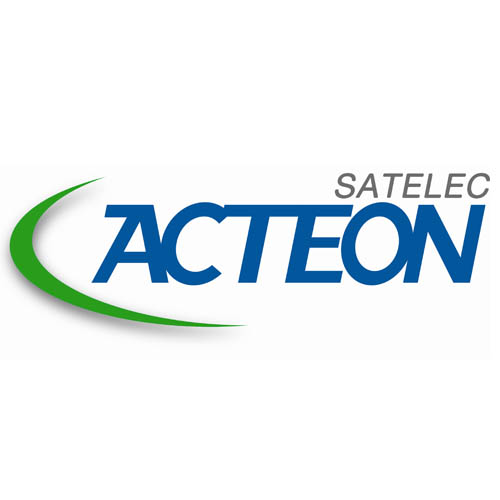 All dental material used is sourced from reputed international companies like 3M, GC, Coltene whaledent, Ivoclar Vivadent, Dentsply, SybronEndo, Satelec Acteon, Nobel Biocare Implants etc. We absolutely do not compromise on quality and patient safety.